After war
The world learned about the Katyn massacre on 13th April 1943, from the German message. The newspapers were successively occupied with lists of the names of the victims exhumed (more than 4,000). Murdered earlier were imprisoned in the camp in Kozielsk, where the list came from.


Still there was no information about the fate of not only several thousand Polish officers, but also civilians, professors, doctors, lawyers, clergy and government officials who, after the invasion of the Soviet Union were captured or arrested by the NKWD. Families of these people were still  hoping that their relatives did not meet the same fate.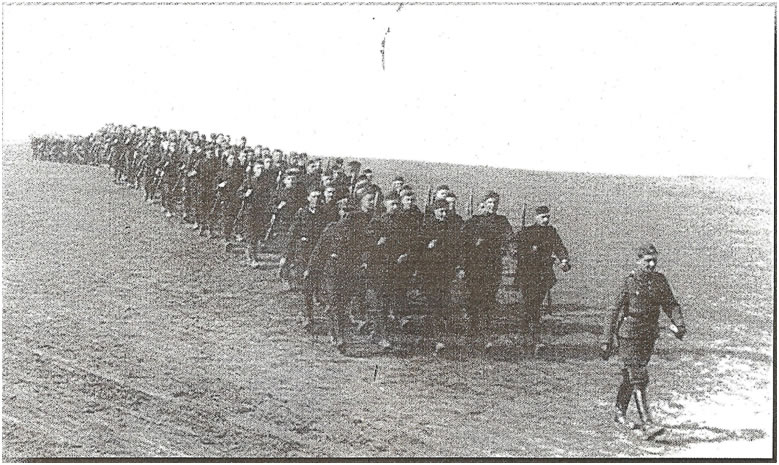 The end of war did not mean revealing the truth. Communist propaganda  told the Poles that Germany made a crime. In addition, the communist authorities persecuted PRL family massacre, preventing any activities aimed at disclosure of the truth. Widows deprived of a livelihood, expelling them from work, children was prevented from studying, sons inducted into penal military units and sent to work in the mines.
A breakthrough was made in the late 80s, when communism was going to collapse. They began to speak loudly about the Katyn massacre, the families of the victims began to contact each other, exchange experiences, bind the committees to commemorate the victims, and finally capture the first association of "Katyn Family"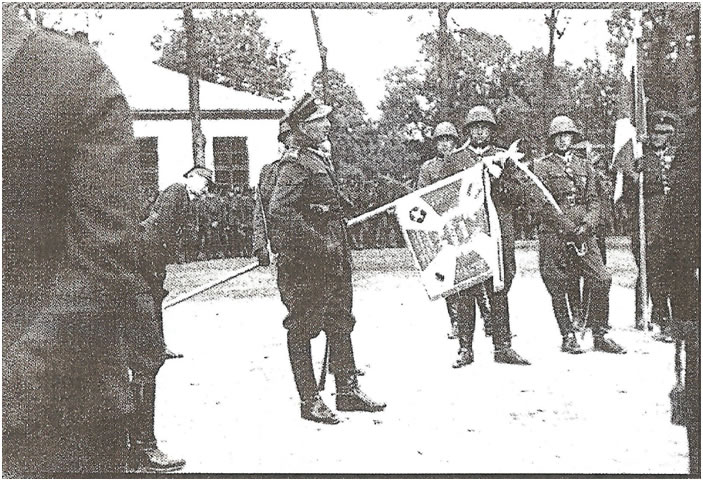 Russians for the first time officially admitted to the crime 13th April 1990, revealed the order of the Political Bureau of the LCI and a significant part of a letter of murder victims and prisoners of Starobielsk and Ostaszkow.

Currently, the Family Katyn operate throughout the Polish, maintaining contacts with each other, exchanging information, which can be used to reveal the whole truth about the Katyn massacre.